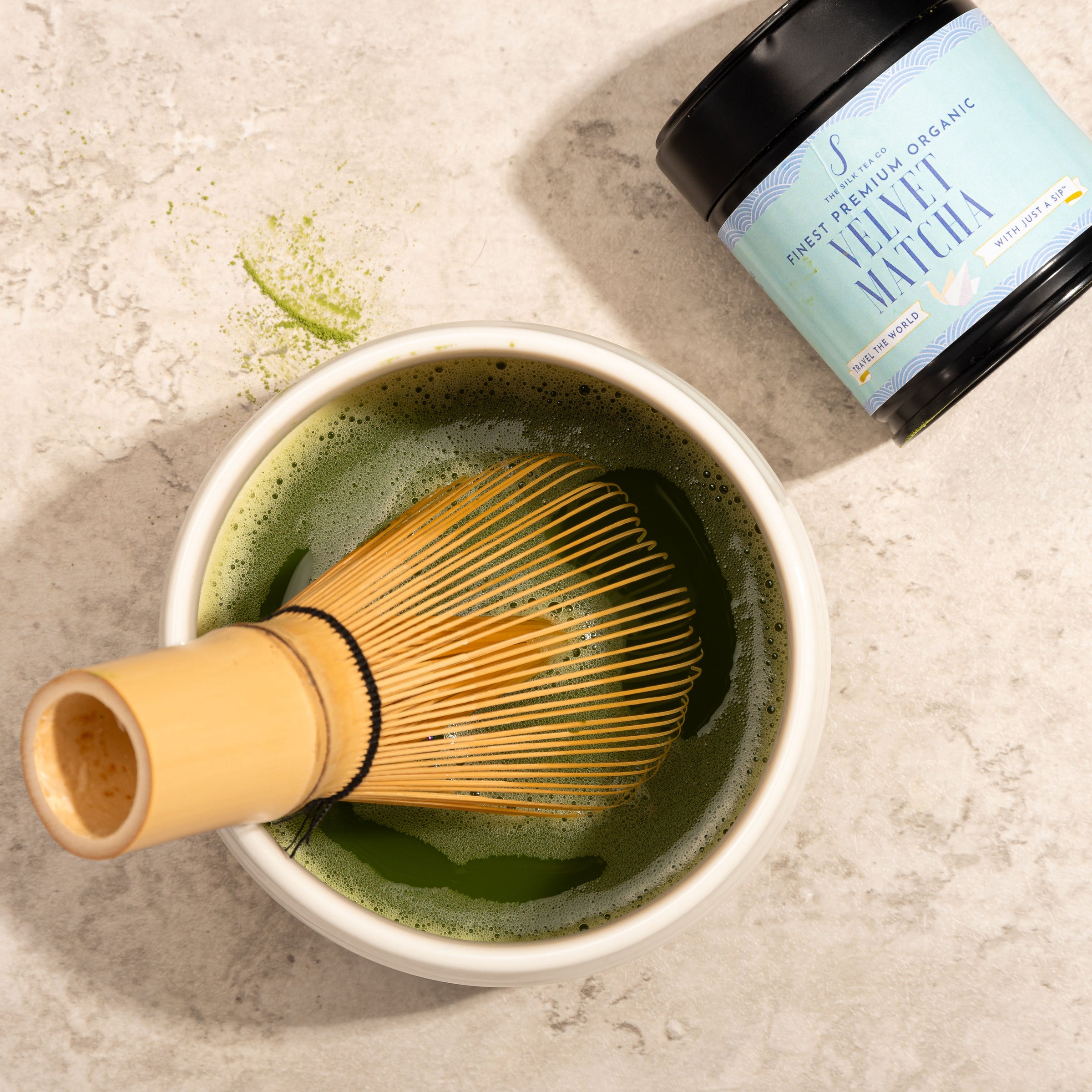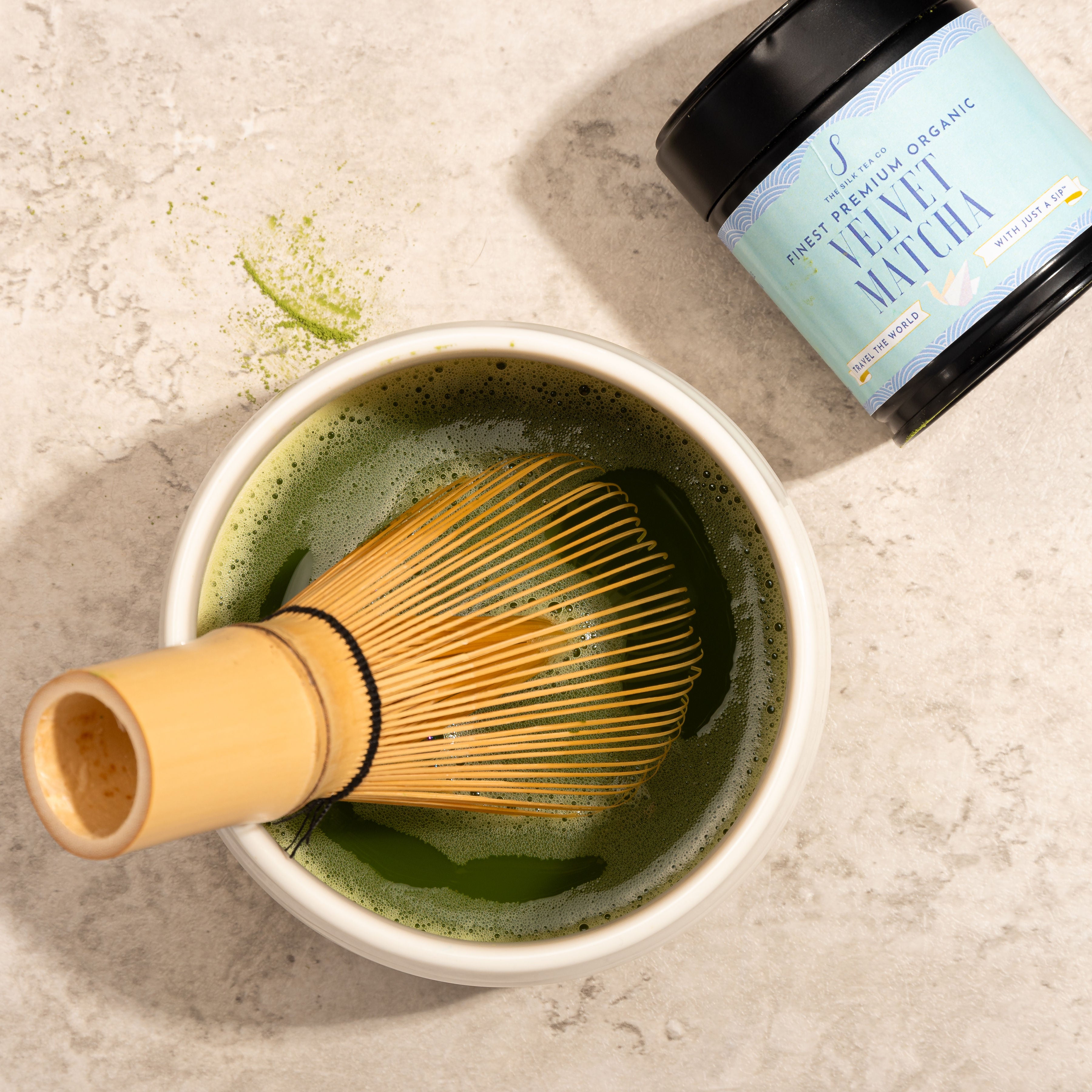 100% Organic shade-grown matcha from Kyushu, Japan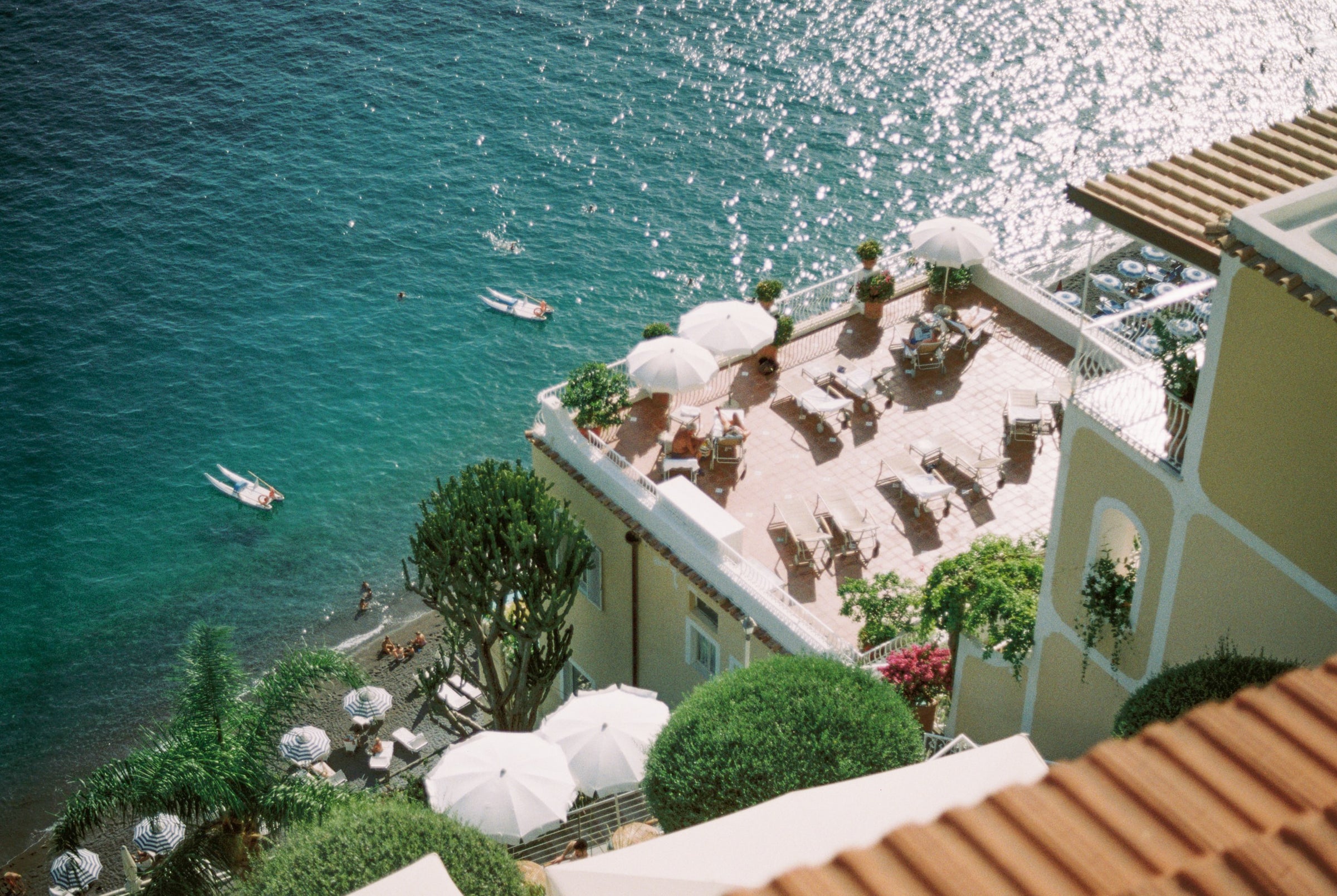 La Dolce Vita Collection
Inspired by Italy
Peruse our finest teas, crafted for dreamers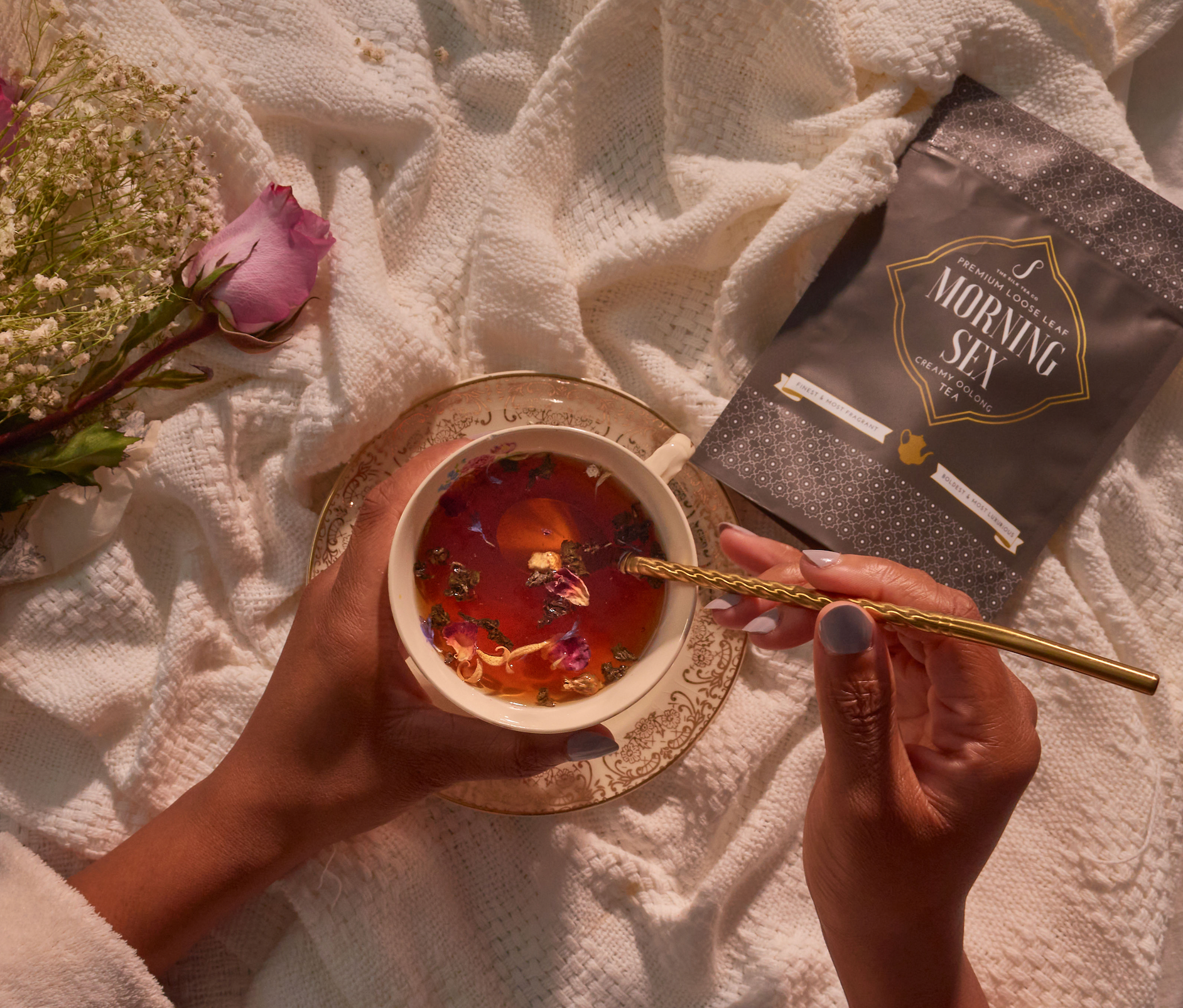 Enjoy $8 off 100 grams
"Morning Sex is phenomenal! Such a creamy and smooth oolong."
Shop our #1 tea blend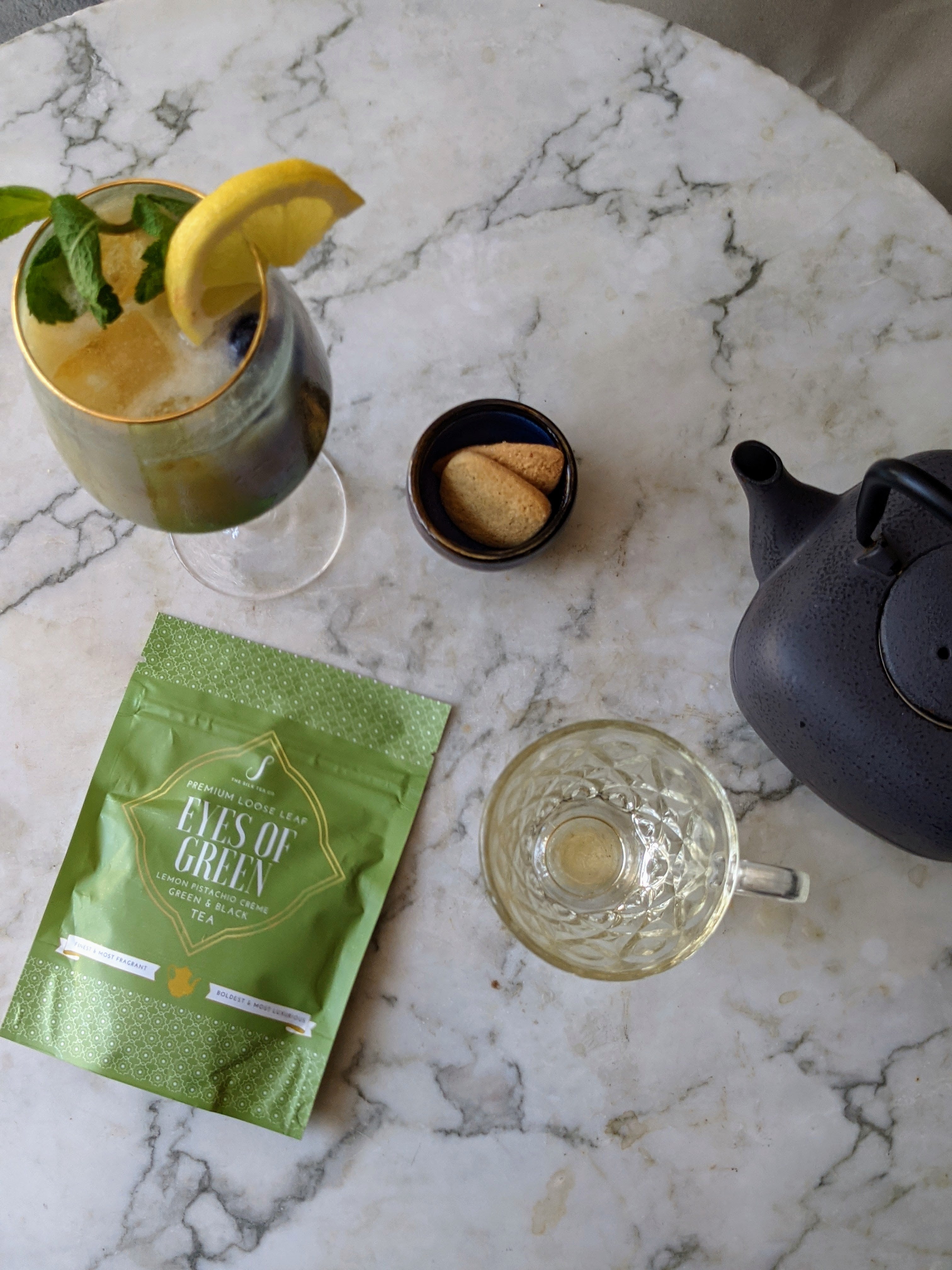 Try our newest
Lemon Pistachio Crème Green Tea
Inspired by the Italian coast, we're offering this blend as part of our standout La Dolce Vita set for just $36
Shop this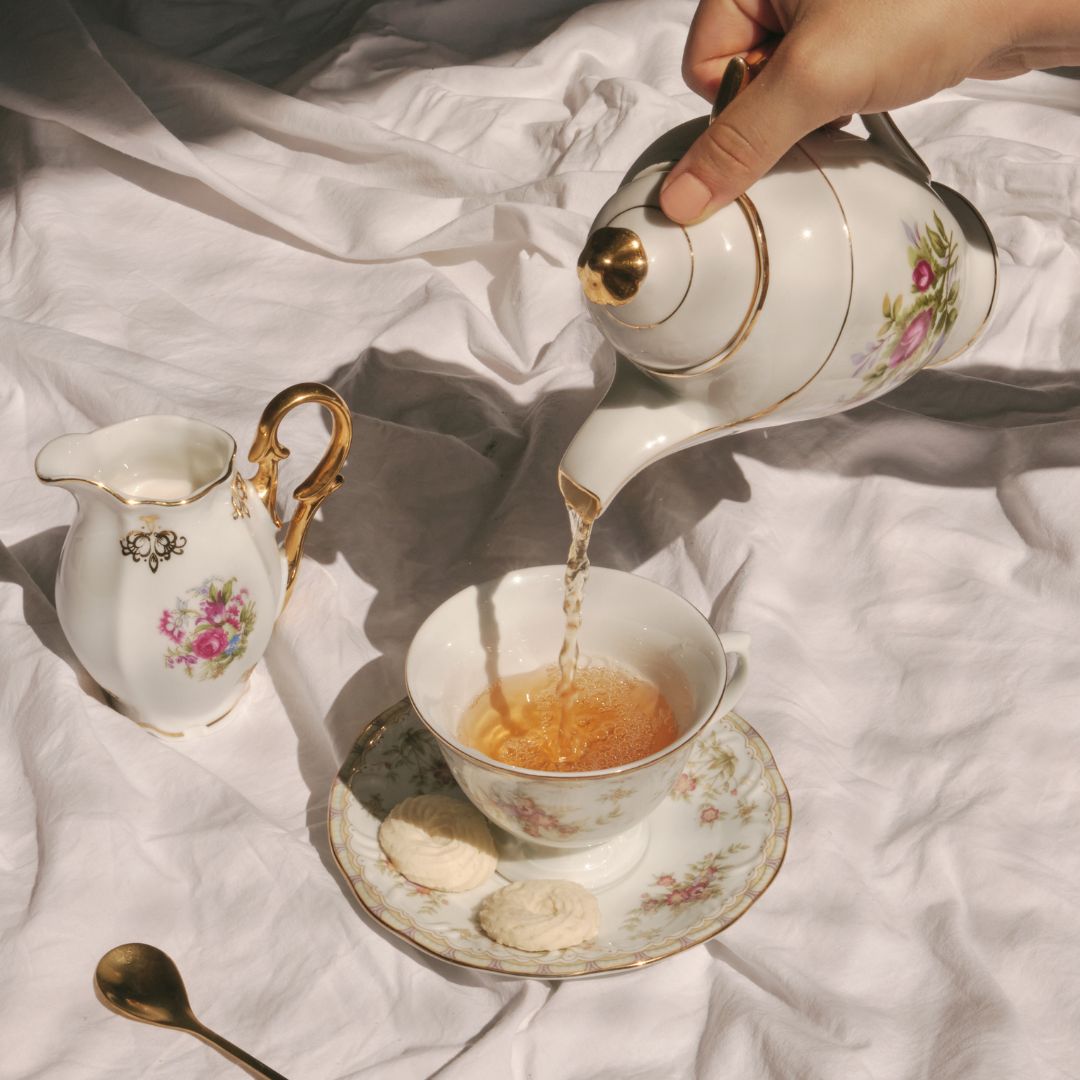 Limited time
Free tea strainer
With each purchase over $75. Automatically added to your order when you use the code TEATIME while supplies last.
See Promos
Shop All
drink what you desire
We craft powerful and luxurious whole leaf teas found nowhere else. Each blend is inspired by a profound love of travel and a desire to celebrate our collective wellbeing. We craft teas that will transport you. With us, you can travel the world with just a sip. Our company is woman-founded and owned, and each purchase goes to empower women worldwide.